Permanent Makeup Naomi Martinez Studio
Bridal Makeup & Bridal Hair
Permanent Makeup, Microblading 3D Eyebrows
$380.00

Microbladed/3D Eyebrows

What is Microblading: Microblading is the latest technique in Eyebrow Tattoing.
This is when very tiny micro eyebrow strokes are placed delicately into the skin using a tool called a Microblade. These strokes are so fine and crisp that they actually resemble eyebrow hairs! The realistic appearance of microblading makes it the prefect technique for those who want a natural looking brow. It is semi-permanent and will last 10-12 months with a retouch 3 weeks after the initial appointment. The service takes two hours. We recommend taking pain medication for maximum comfort. Healing takes about a week.. Keeping the area clean and dry of water are the most important aspects of healing. No swimming, excessive sweating, sunbathing, or picking at your eyebrows during this healing period.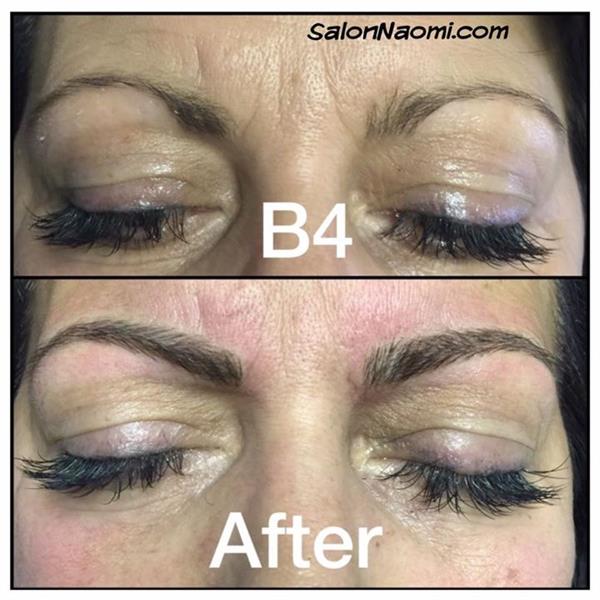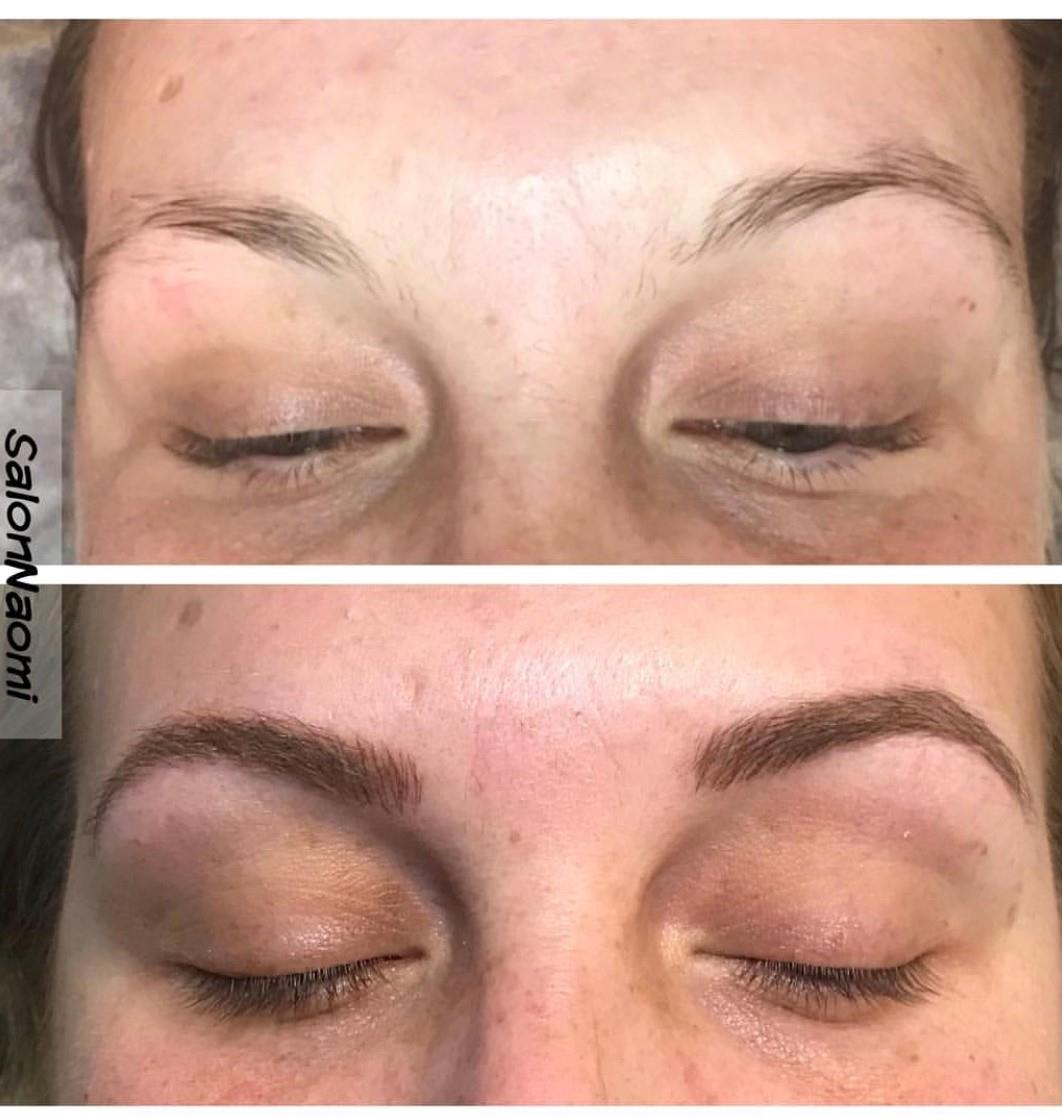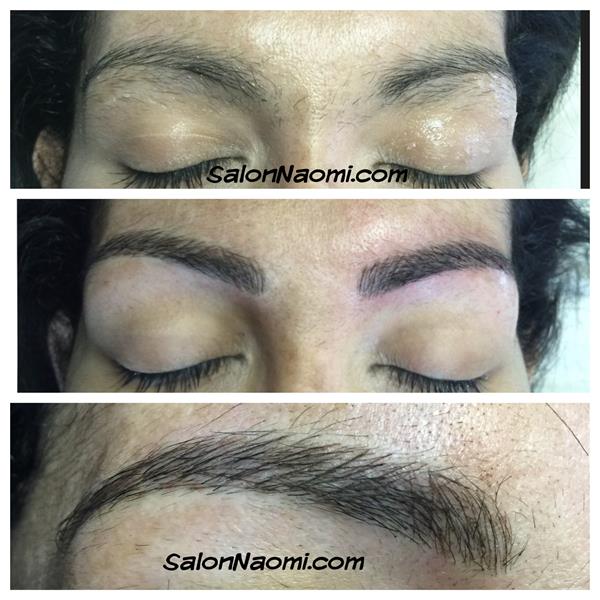 h
e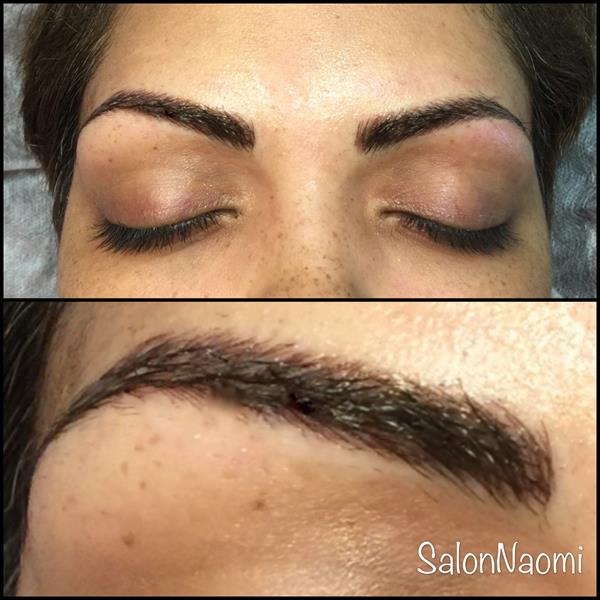 Block Tattoo Eyebrows done with a tattoo gun resembles a filled in solid block look

Permanent Eyeliner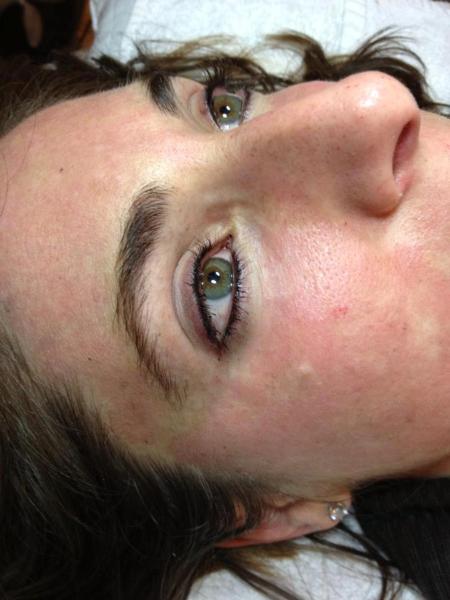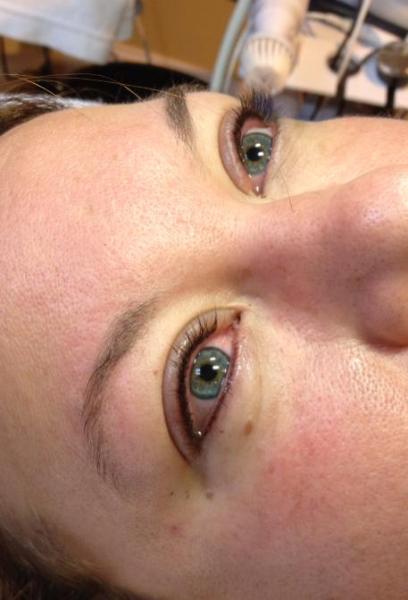 After Care Instructions
Permanent Makeup Consultation: $50
(waived if service booked with non-refundable deposit)
Microbladed Eyebrows: starts at $399-$450
Nanoblading eyebrows $650 and the retouch is 5 weeks later $200 Plus
(depending on how much works needs to be done)
Lips: $700+
Permanent Eye Liner (upper only): $399
Permanent Eye Liner (lower only): $399
Permanent Upper & Lower liner (same day appt): $400
Corrective Color: $300+
Permanent Makeup Retouch Fee: 50% of initial application
(retouch is needed 5-6 weeks after 1st application for good results)