Janice ~ Makeup Artist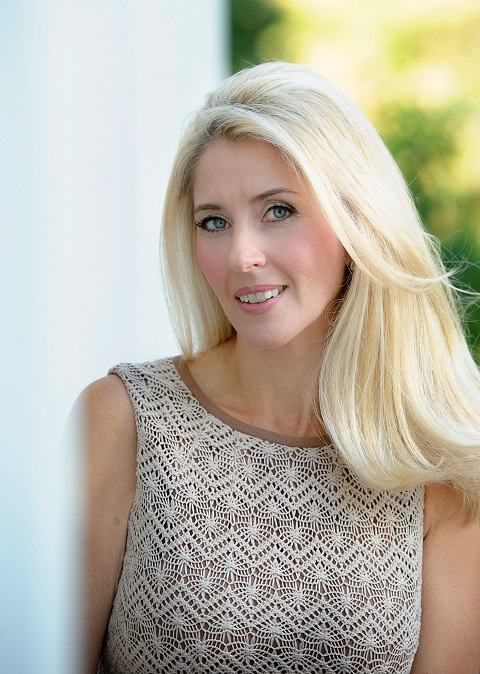 I began my career as a model in 1986 while working for several major retailers and clothing manufacturers. In addition to modeling, I have also had the wonderful experience and privilege of being runner up for Mrs. Connecticut, America in 1991. Modeling both print and runway have taught me the importance of color and the affect lighting has on skin appearance.

My modeling experience introduced me to the cosmetic industry. I have worked for several major cosmetic companies including Clinique, Prescriptives, Chanel, Aveda and Laura Mercier. While working with these cosmetic companies, I have assisted with many large in-store events and have had the pleasure of working with several international makeup artists. My experiences with these international makeup artists have taught me a variety of techniques in applying makeup. I continue to work as a freelance makeup artist for several major cosmetic lines for specials events.

In 2002, I began freelancing as a makeup artist with salons, traveling throughout the State of Connecticut, preparing brides and their bridal parties for their wedding day. In addition, I have also worked many bridal events preparing models makeup for their fashion shows.

In January 2006, I began working exclusively with Naomi Martinez in preparing brides for their wedding day. While working closely with Naomi, she has taught me her techniques for the flawless look you see on her website.
Janice's Portfolio Photos