Facials Naomi Martinez Studio
Bridal Makeup & Bridal Hair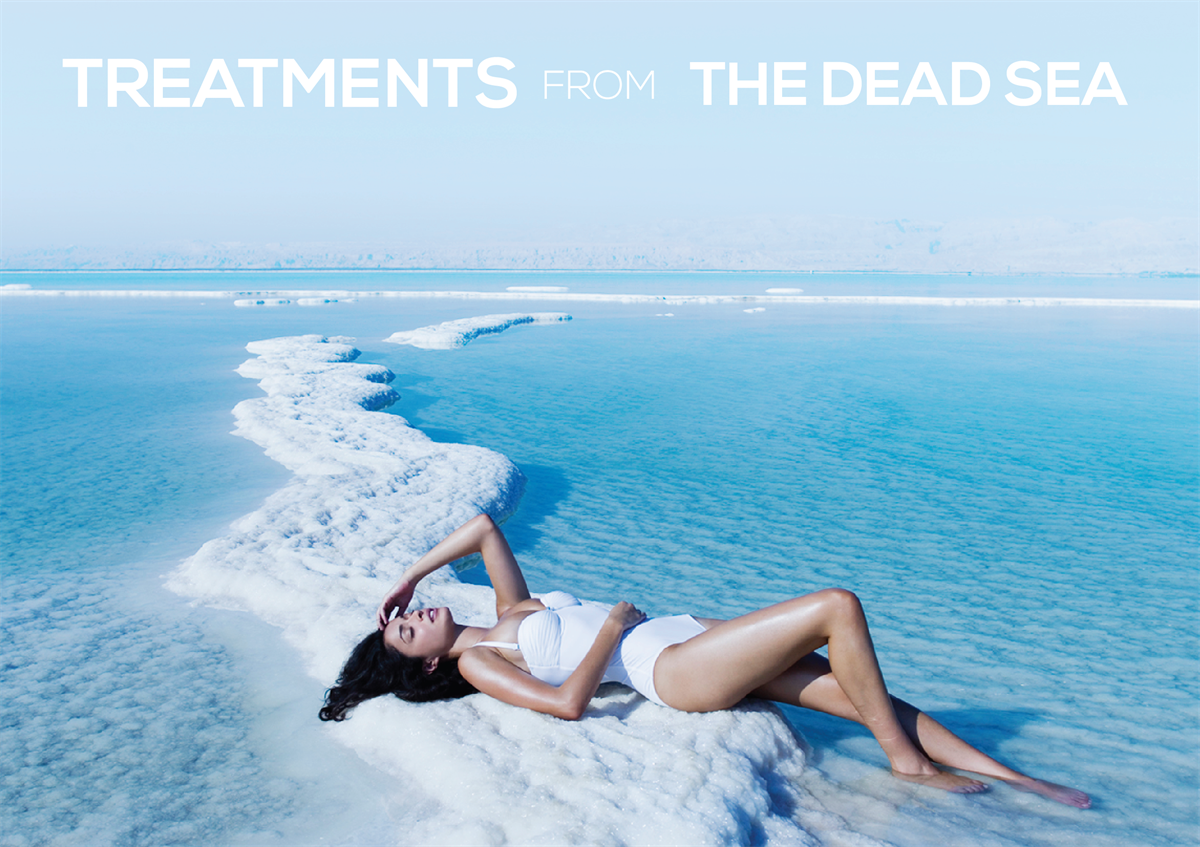 http://www.seacretdirect.com/salonnaomi/en/us/

Exfoliating and Hydrating Recover Facial with Dead Sea Minerals $120



This unique facial with natural compounds that provide excellent exfoliation action, while moisturizing, healing and protecting the skin. Extremely relaxing! This facial involves:
Cleansing with two specialized Seacret Skincare Cleansers
Analysing your skin through a magnifying lamp
Exfoliation with a Lactic, Glycolic or Salycilic peel while a steam vapor is directed at your face
Extraction of blackheads (optional)
Facial, scalp and shoulder, hand and arm massage to relax you and stimulate your skin and muscles
Recover mask rich in vitamins and mineral from the Dead Sea which nourish your skin and helps give your skin a smoother more supple texture is mixed before your very eyes (The mask feels cool as it's stroked onto face and throat, adding moisture, eliminating toxins and nourishing skin as it soothes)
Application of toners and protective creams
Advice on Seacret Skincare home care regimen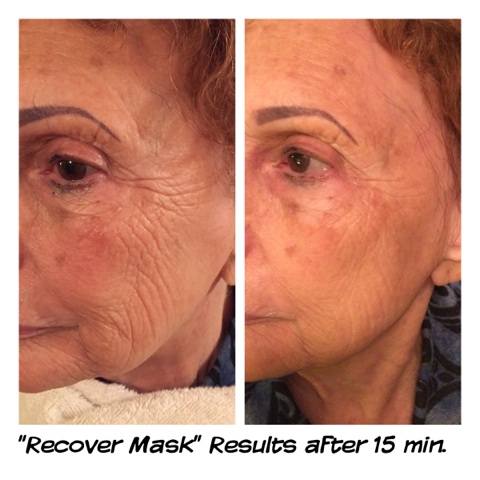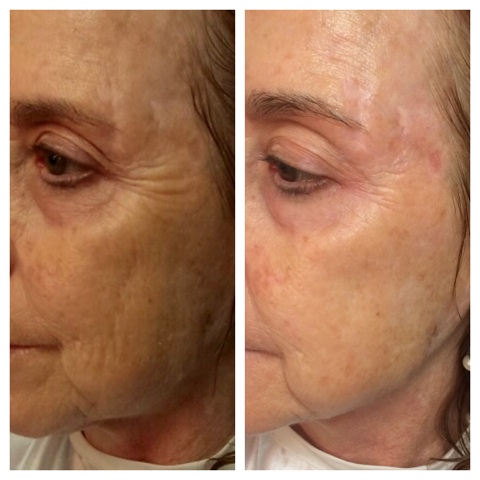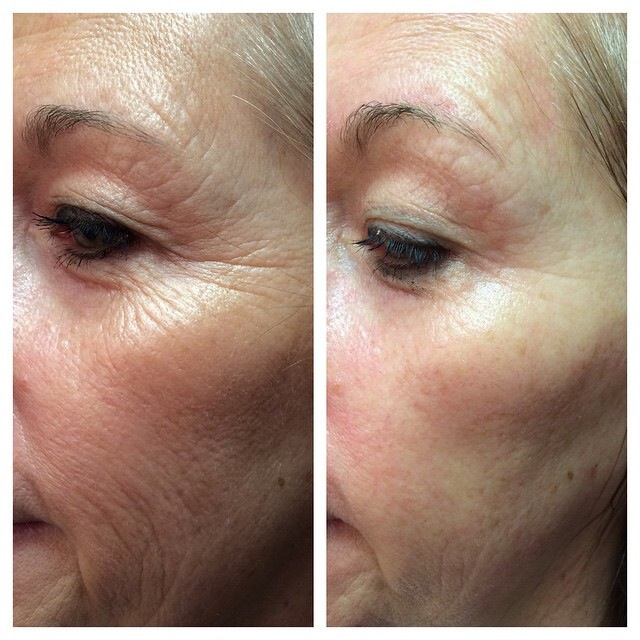 Dead Sea Clarifying Mud Facial for Acne $120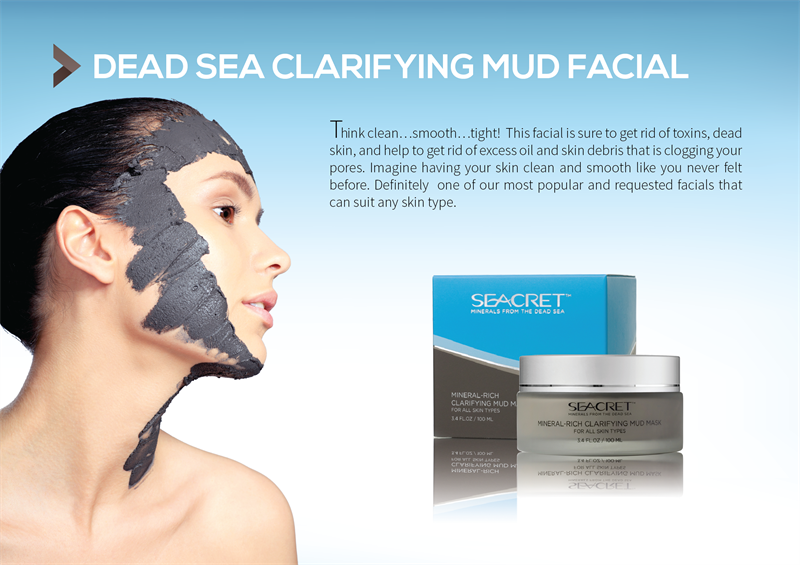 Improve skin clarity, reduce blemishes and soothe inflammation with our specially formulated Murad® acne facial treatment. The Clarifying Enzyme Acne Facial helps eliminate the underlying causes of breakouts. A powerful blend of exfoliating natural fruit enzymes, antioxidants and hydrating agents opens clogged pores for deep cleansing. Get rapid relief for all types of breakouts from occasional hormonal episodes to severe acne.
Reduces acne blemishes, breakouts and inflammation
Improves skin clarity
Instantly soothes redness and reduces irritation




Dead Sea M4 Soothing Facial for Deep Hydration $120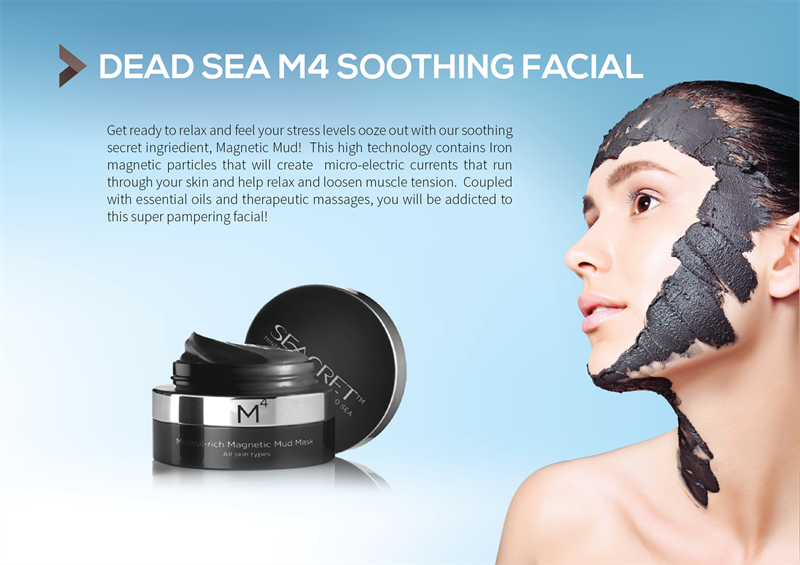 Mineral-rich Magnetic Mud Mask (M4) revives your skin through the power of Biomagnetism. As you run the magnet over your face, the iron powder in the mask is magnetized, creating microelectric currents that gently relax your skin and pulls out the impurities such as blackheads. At the same time, Dead Sea minerals, essential oils, ad Vitamin PRO B5 and E moisturize, nurture, and rejuvenate. The result: smoother, more radiant, healthier and younger-looking skin.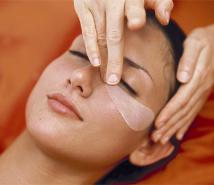 Collagen Eye Mask Treatment $36
20 min.
Provides extra hydration to the entire eye area from eyebrow to cheekbone with this intensive mask. Designed to alleviate dark circles and puffiness. Made of 100% pure collagen, it is free of preservatives and perfumes.

Benefits: This intense collagen eye treatment will leave the eye area more hydrated, and assist in alleviating dark circles and puffiness.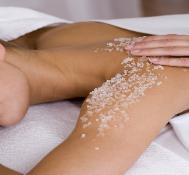 Salt and Oil Back Scrub Back Facial and Mud Mask using Dead Sea Minerals $75
55 min.
An intense, customized back treatment designed for the area of the body most difficult to reach. It includes gentle steaming, an active enzyme peel to digest impurities and dead cells, extractions (if needed),a back scrub using Salt and Oil followed by a Claryfing Mud Mask. Appropriate for any skin type.
Testimonials
I just wanted to let you know that my skin looks and feels amazing from the peel and the Recover Mask I love it!! My face make-up goes on beautifully and my skin just looks so healthy and almost flawless. Thank you so much for making me feel so wonderful!! Thanks so much again!!!

Michelle S.
---