Volume Eyelash Extensions Naomi Martinez Studio
Bridal Makeup & Bridal Hair
Full Application Set
$250 (April Special $235)

A non-refundable $100 deposit is required to book this service
Refills are $80

Credit card is required to hold a NEW appointment for Eyelash Extensions. A non-refundable 50% deposit is required to schedule a NEW appointment.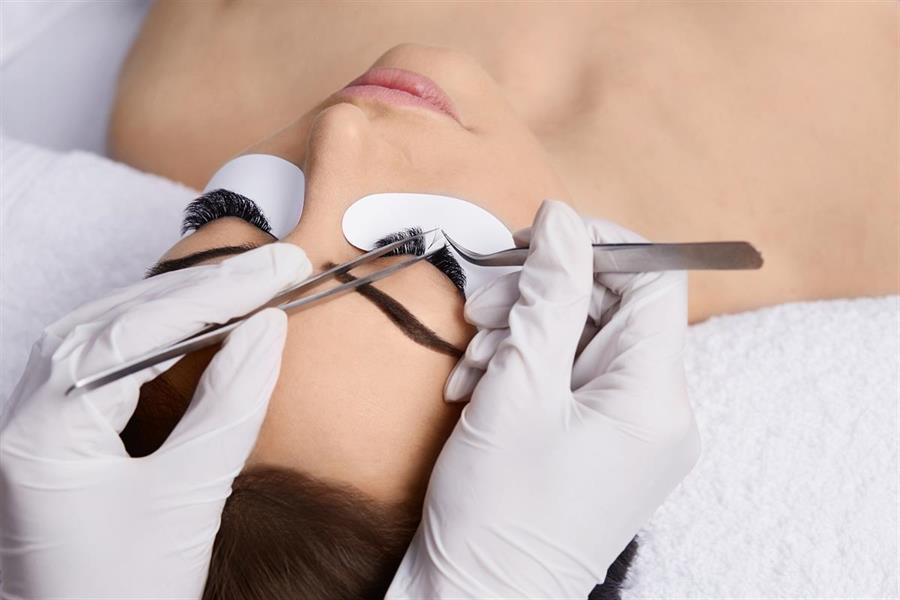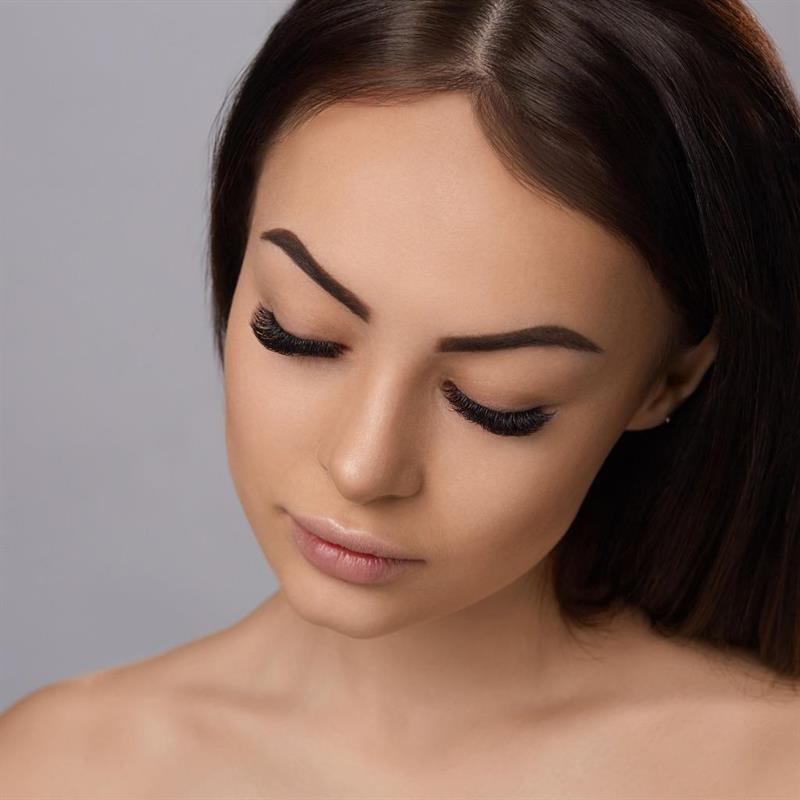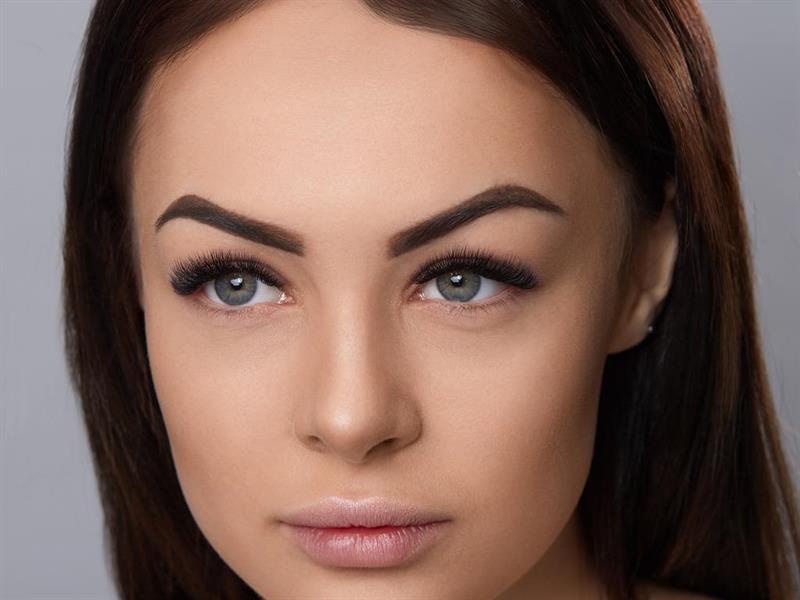 TRADITIONAL LASH EXTENSIONS $185
$100 Deposit
Refills $60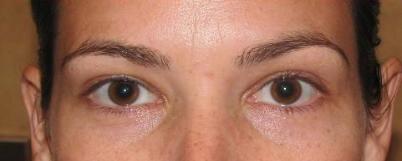 The HOT new trend in the beauty industry - is the Semi-Permanent Eyelash Extensions. Naomi Martinez has worked with HUNDREDS! of clients, and is highly skilled and trained to perform this procedure safely and flawlessly. Her long list of regular clients agree that she is a true perfectionist, and that she is also one of the best in CT!! (excellent references available upon request)

This is a procedure where individual synthetic lashes are bonded with a medical grade glue to your very own eyelash. The lashes come in different lengths to provide Naomi the ability to give you anywhere from a very natural to a very dramatic looking lash line.

The initial procedure takes approximately 1.5- 2 hours, depending on the natural lashes. It is absolutely pain-free and quite relaxing for the client. A touch-up is required every 2-4 weeks to replace those lashes that have been shed and to re-press those that have become loose. The fill procedure takes approximately 45 minutes to 1 hour. Please make sure that you have showered and washed your hair before having the lashes applied, since you will not be able to wet the lashes for 24 hrs. Please note that for your convenience, you may have your hair washed/styled at Naomi's Studio & Salon.


Can I wear makeup & mascara?
You can absolutely wear makeup, however, you must use an oil-free makeup remover when removing your eye makeup. Keep in mind that any type of oil product will loosen the bond, so try to stay away from creamy cleansers as well. For this reason, mascara is not recommended and will shorten the life of your lash extensions. It is safe for contact lens wearers.

Can I resume my regular activities with these lashes?
Yes, however you should try to keep the lashes away from water for the first 24 hrs and from touching them or sleeping on them, since the glue is still curing. Afterwards you may resume regular activities such as swimming & exercising; however, you should avoid very hot steamy showers, steam rooms and saunas.

Is is normal to lose a few lashes after the set has been applied?
Yes, since I cannot determine which lashes are about to be shed. Normally I just replace the lashes that have fallen at your next appointment. Please note that some lashes might also twist and some might tangle depending on the lengths. If this happens would straighten them at your next appointment and restore the natural fullness to them.

Will the lash extensions damage my own lashes?
The extensions itself will not damage your natural lashes. However, if you try to remove the extensions yourself, you may end up pulling out some of your own lashes. You can remove the lashes at any time, however this should only be done by a professional. Can I curl my lash extensions?
You may use a heated eyelash curler but you will find curling unnecessary.

REMEMBER: How can I make my extensions last longer?
You can help your new lashes stay on longer if you remember the following:
Clients must wash eye area with mild cleanser prior to application. Use of eye makeup removers containing P.E.G. (polyethylene glycol), propylene glycol, or any other glycol-based ingredients will result in failure of lashes to bond.
Clients may use NON-waterproof mascara ONLY on lashes. Use of waterproof mascara/or mascara remover may cause lashes to come loose. Repeated use of even water soluble mascara may shorten the life of the lashes.
Eye creams, eye makeup remover, and facial moisturizers containing oils or solvents will cause lashes to come loose. Use eye creams sparingly and avoid lash/lid area. Careless use of eye creams and moisturizers can result in a shorter life span for Lashes.
Avoid getting your lashes wet within the first 24-48 hours after your application to allow the bonding agent to fully cure.
If a more dramatic look is desired, apply mascara on the tips only. Do not apply near the base of lashes.
Avoid wearing mascara for 24 hours
For the first two days after application it is best to avoid swimming, saunas or steam rooms.
You may wash your lashes gently with soap and water, and then pat dry.
We recommend you come back for a retouch every 3-4 weeks to replace any fallen or outgrown lashes.
Do not use a mechaical eyelash curler, perm, or tint your eye lash extensions.
Do not pick, pull or rub your lashes.
Try to sleep on your back for a few days
Use only water-based or water-soluble creams and lotions around your eyes and avoid letting them come into contact with your lashes.
If using an eye cream, avoid getting close to the lash line (top and bottom)
Gently remove eyeliner with a Q-tip.